Ha, Old Skool, ya say...

Bought this one back in 2002 for $5K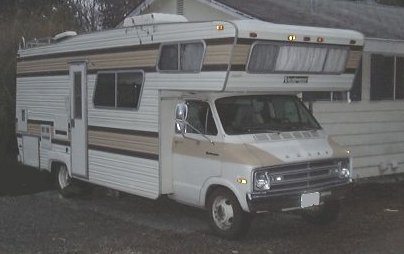 Got easily $50K worth of lodging out of it doing contract engineering work all over the country ("neither rain nor sleet nor snow nor dead of night..")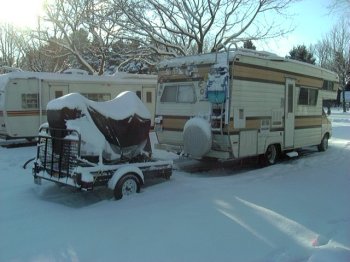 ..until I retired, and it was finally just too wore out .. cost too much to scrap it, finally sold it for $500 to a guy who swore he wasn't gonna use it as a rental under some overpass.. He drove it away about 6 years ago..

..and I've been keeping an eye out for another but I haven't come across that "sweet deal" yet (and got too many other vehicles I gotta get rid of first so I have someplace to park it..)

Anyone want a 1979 Cadillac Phaeton that was allegedly in the movie "Casino"?


(I think Robert DeNiro's blood is still on the trunk carpet..
)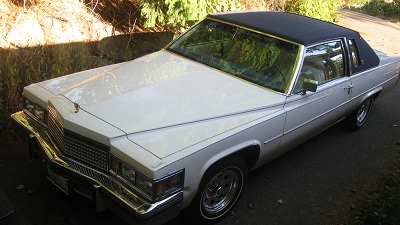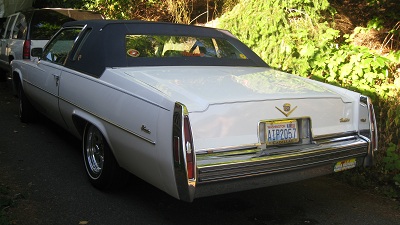 It's even got a "Dead Head" sticker on the bumper now..